About Me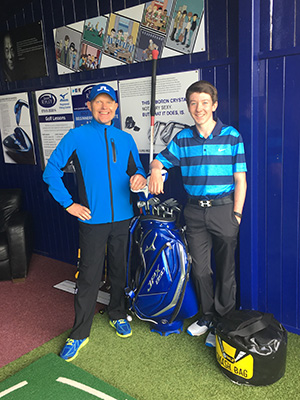 Interesting facts about me
I served with the 1st Battalion Coldstream Guards, I have spent 10 days in a Bhuddist monastery in Nepal and I'm a keen cyclist and runner with a few triathlons completed to add to the mix.
I also still regularly attend PGA courses on biomechanics, swing theory, equipment technology, nutrition and psychology.
Name:  Jason Ripley

Clubs:  TourEdge/Exotics

Best Round:  64 Hillsborough

Favourite Golfer:  Tiger Woods

Favourite Course:

PGA Catalunya
Flightscope Qualified
V1 Sport Video Technology Instructor
Seemore Putter Institute Qualified Instructor
Young Masters Golf Junior Instructor
SuperSpeed Certified Instructor
Neuro Linguistic Programme Instructor
If you're a complete beginner or someone who's been playing for years, my aim is of course to improve your game, but also make the experience enjoyable. Simple, basic information that you can understand (no technical jargon here!).
I teach the way I would want to be taught – one step at a time, understanding what is to be done and how to do it correctly.  I like to feel that anyone who comes for a lesson with me will not be confused with what is being taught. We cover everything from using the correct equipment to knowing how to practice to develop your game.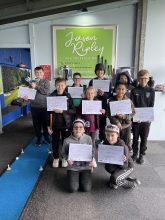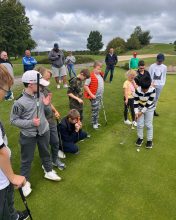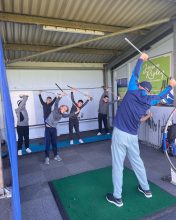 Everyone who walks through my door is different, but they are all treated the same way – with respect.  Not everyone can devote the time they would like for many different reasons.  I understand that and take this into consideration with everyone I teach.
Having played golf for over 40 years I've met some fantastic, colourful and interesting people and have enjoyed every minute of it.  It's helped me to learn even more about this wonderful game.
Give me the chance to share with you my knowledge of golf and enjoy the experience!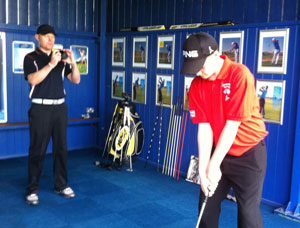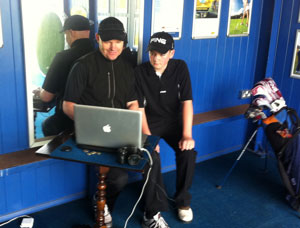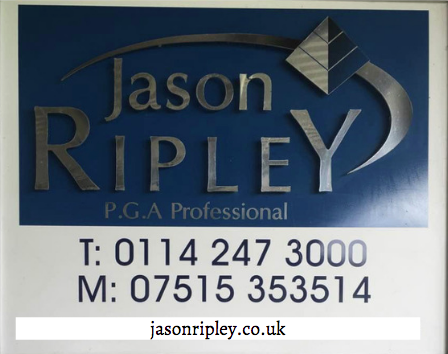 Jason
 has been the Head Golf Professional at Rothervalley Golf Centre since it opened in 1994.
As well as competing as a golf Pro in the UK and abroad, 
Jason
 has 35 years experience at coaching Juniors, Ladies, Seniors and Professionals.  His love of the sport was evident when he started playing at just 8 years old.
Jason's aim has always been to get his pupils to enjoy and absorb the experience he has acquired whilst playing and teaching this magical game.
Using the latest technology, V1 video analysis and Flightscope which enables Jason to understand better what not just your swing is doing but your clubhead and ball is doing too.
From an early age he loved to compete, and was selected not on as a Junior to represent his club but he also played for Sheffield as a junior and in the men's team.  He was selected for Yorkshire Colts at 16 competed in the British Boys in Scotland getting to the semi Finals only to be beaten by the eventual winner. Winning the Sheffield Junior Championship two years running is one of his favourite memories.
Jason turned Professional in 1995 and has since won many tournaments not only in the UK and also overseas.
Jason still loves to compete now even in his fifties and has won three Pro Ams one of which was in Spain in 2018.  In addition at his first attempt in 2019 got through to the 2nd stage at the European Seniors Tour in Portugal.
But it's clear that Jason's real passion is teaching and seeing what a difference working hard with his pupils he can make to their games.  Some of his pupils have even gone on to gain university degrees in Sports Technology.